Trust
Our fiduciary services range from comprehensive tax consulting, taking the entire lead of your financial accounting up to consulting in all fields of finance.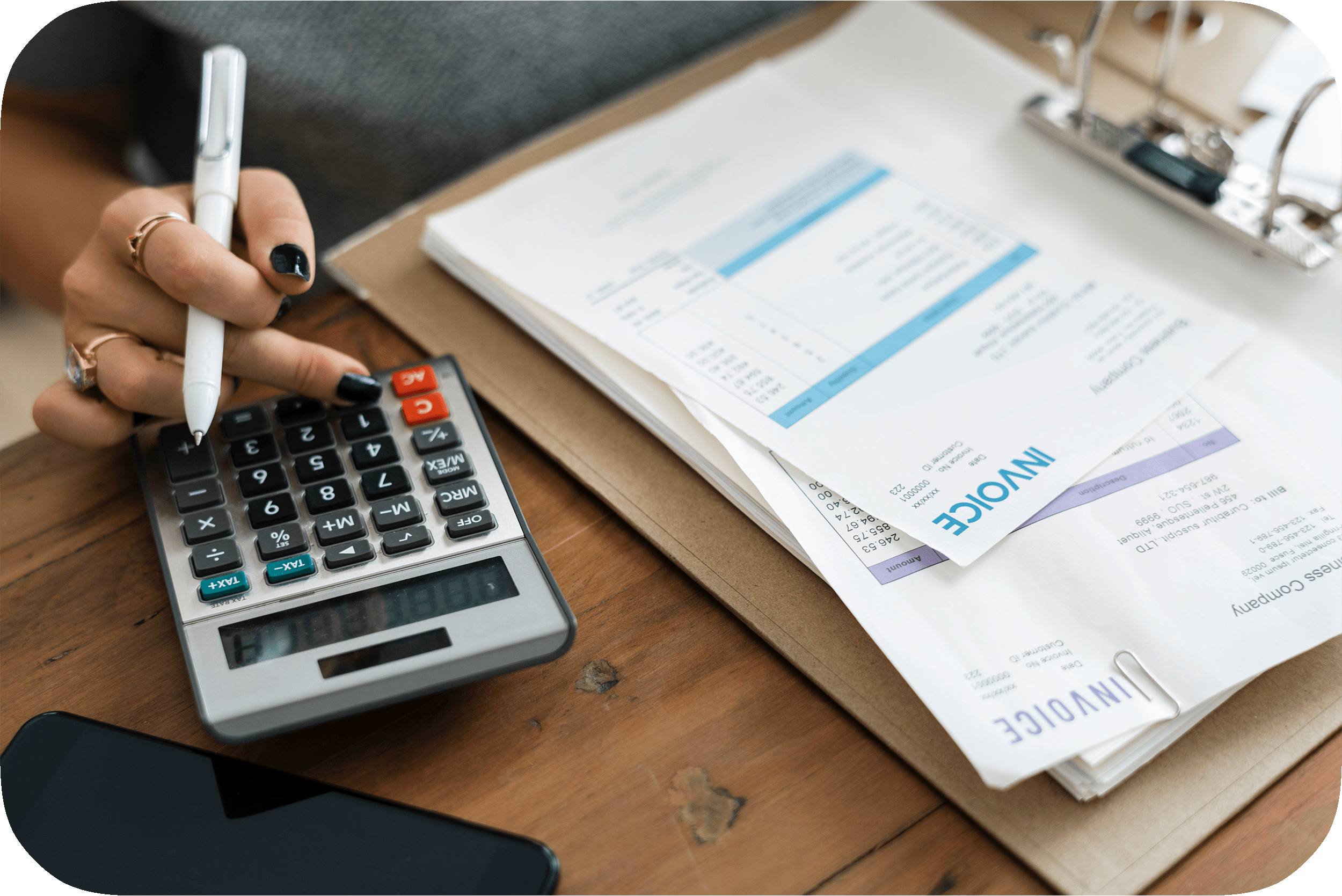 ---

Tax Consulting
Tax consulting for individuals and legal companies
National and international tax optimisation strategies as well as tax planning
Lump-sum taxation / flat-rate taxation
Real-estate transfer tax
Withholding tax
Inheritance tax & accessions tax
Handling of all kinds of tax declarations
Representation before tax authorities
---

Accounting
Finance and accounting services
Bookkeeping / accounting for all industries
Value added tax consulting and VAT billings
Comprehensive advice on annual accounts
Financial planning / controlling
Liquidity planning
Payroll accounting and social security billings
Preparation of consolidated numbers
Valuations
---

Management Consulting
Succession planning
Pension / retirement planning
Inheritances
Restructurings
Company incorporations
Project-management
Business-plans
Company valuations
Expert opinions
---
Reviews and Audits
An audit creates reliability and trust. Our services range from a limited audit to the establishment and auditing of internal control systems (ICS).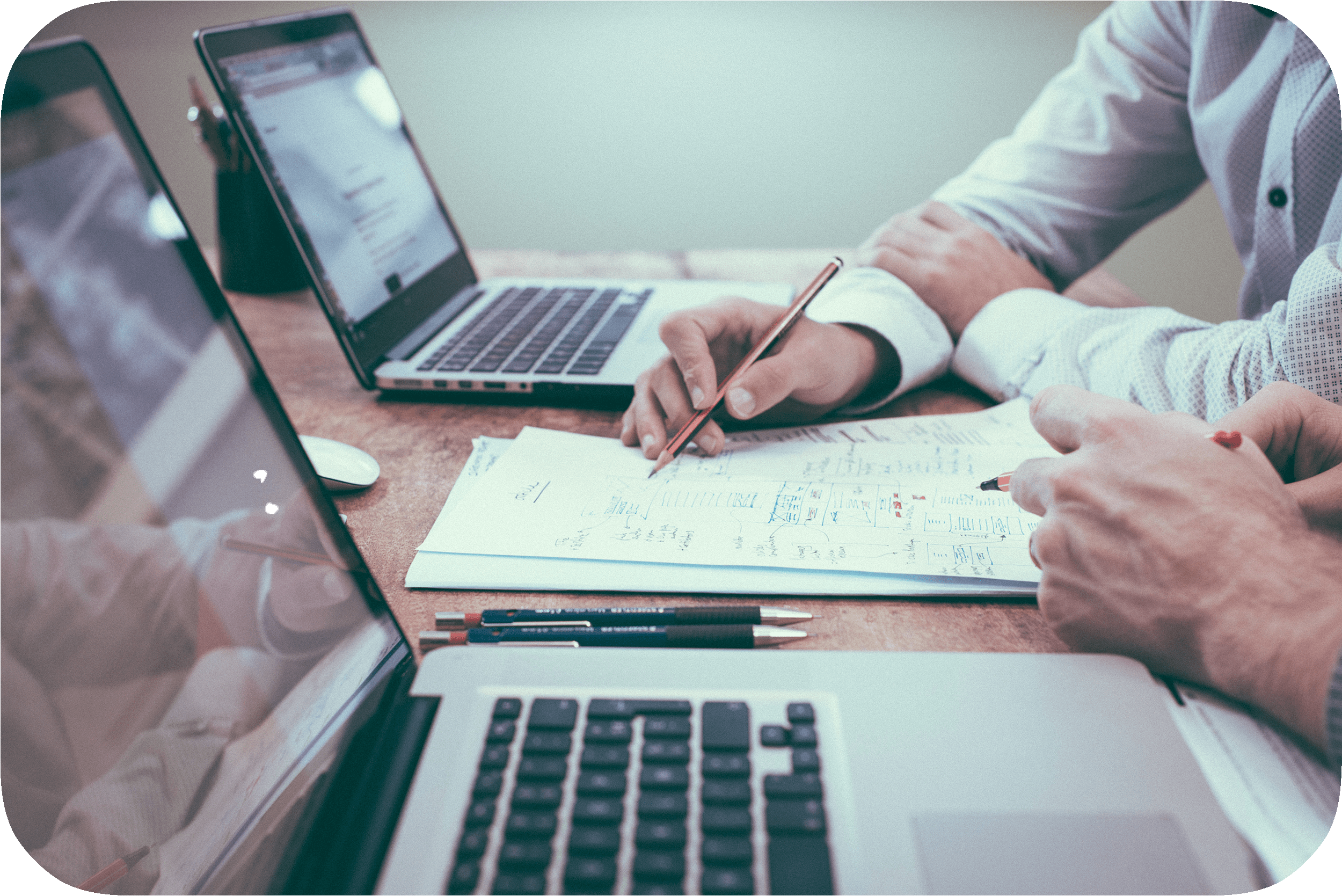 ---

Limited audits
Audits for public administration
Formation audits
Due diligence
Set up and audit of an internal control system
---
Management
In addition to fiduciary services and audits, we also support you in other areas of finance and accounting.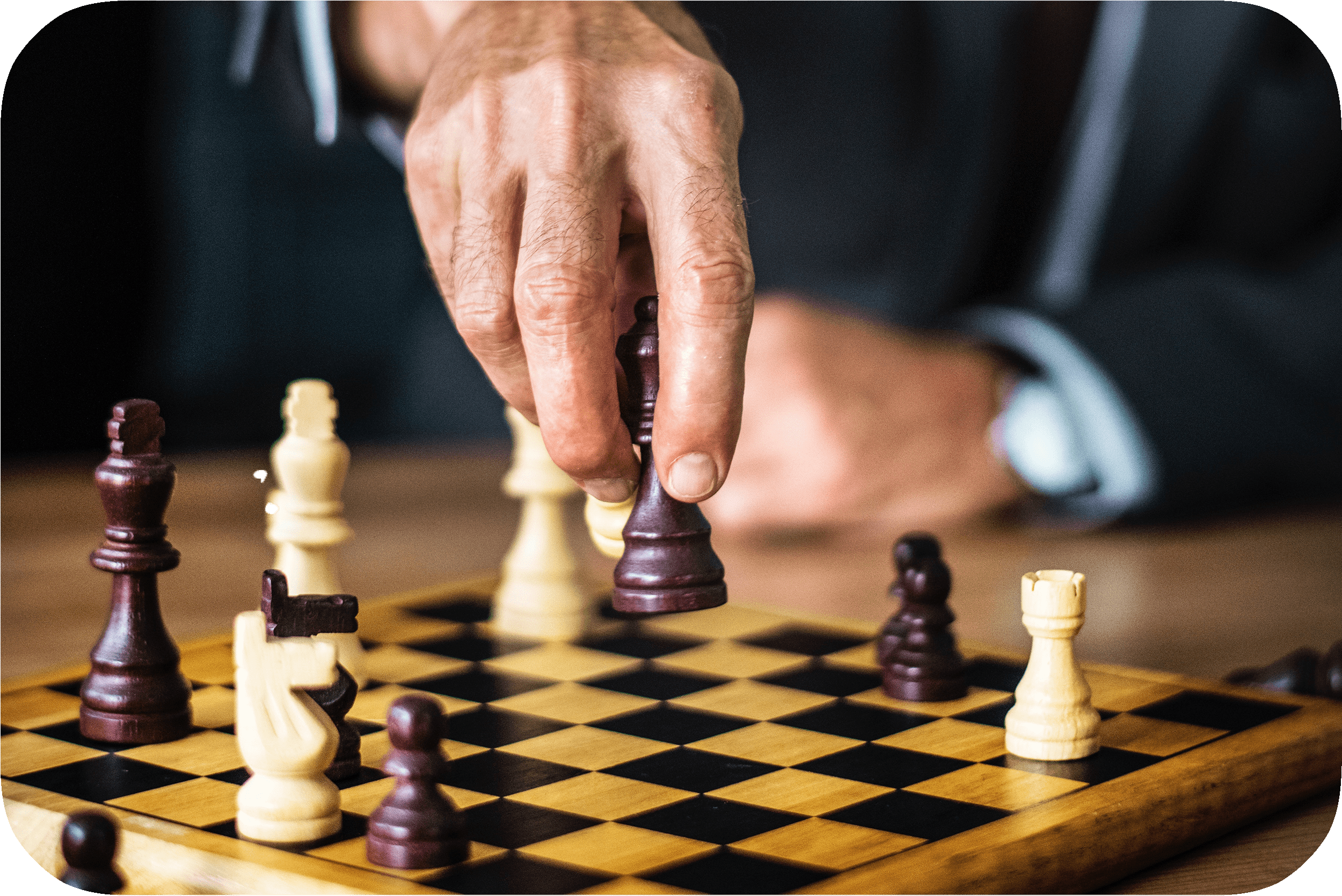 ---

Takeover of administrative board functions
Takeover of temporary executive manager functions
International tax consulting
---
Below, you can download our popular handouts (note: available only in German):